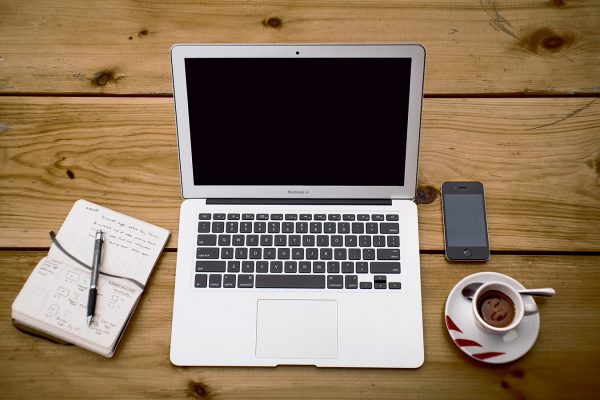 Being  both far away from home or work and to be always  in touch it  is the requirement of the modern world.
In our hotel you may connect to  high-speed internet( Wi-Fi).
There is a  satellite television in every room as well.
Diversity of  high definition  channels make you find any channel to your liking. There are 64 available channels.
Working hours: 24 hours
Price: БЕСПЛАТНО